Game Tournament to be Hosted by Programming Class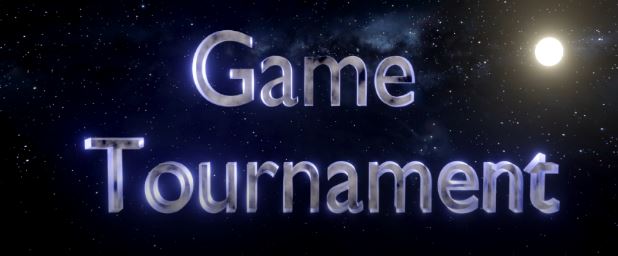 The tournament will be held on Saturday, March 21st at Indian Valley Vocational Center.
Snacks will be sold during the event.
The tournament will be open to sophomores through seniors.
There will be five games provided and each game will be played on a different console. The games provided will be Star Wars Battlefront II
on the Playstation 4, Mario Kart on the Wii, Minecraft Hunger games on the pc, Super Smash Brothers Ultimate on the Nintendo Switch, and
NBA 2K18 on the Xbox.
March 21, 2020
Stop in Computer Programming
for more information
Or Email:
AJ Keller (akeller@ivvc.net)
Computer Programming Instructor, Indian Valley Vocational Center, Sandwich